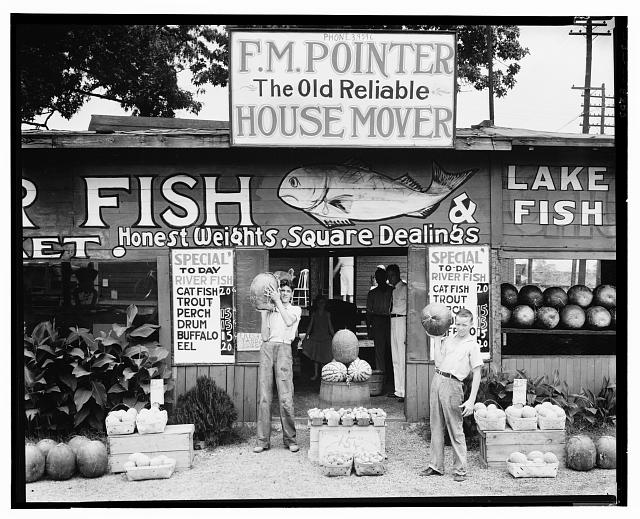 Review copies arrive on a semi-daily basis here on Brown St. This month brought quite a few volumes of teen fiction and those were passed on to willing recipients. Then there were the two novels that were especially readable and
...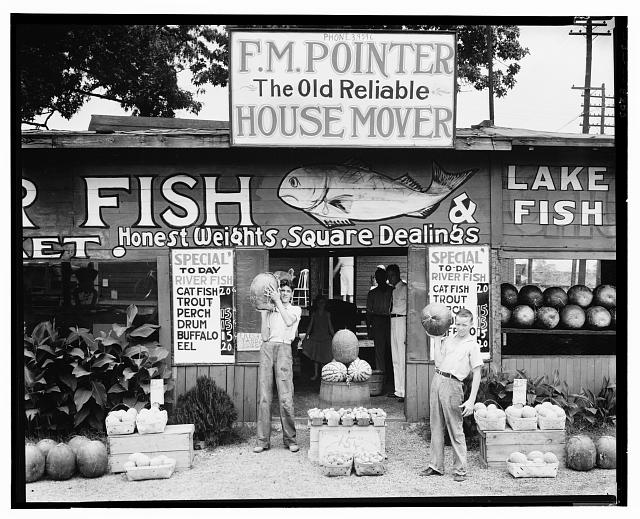 by Thomas Scott McKenzie *from Summer 2007 Dayne Sherman is writer both dedicated and determined. A former high-school dropout, he began writing fiction in the spring of 1996. In a little more than three years, he has racked up 13
...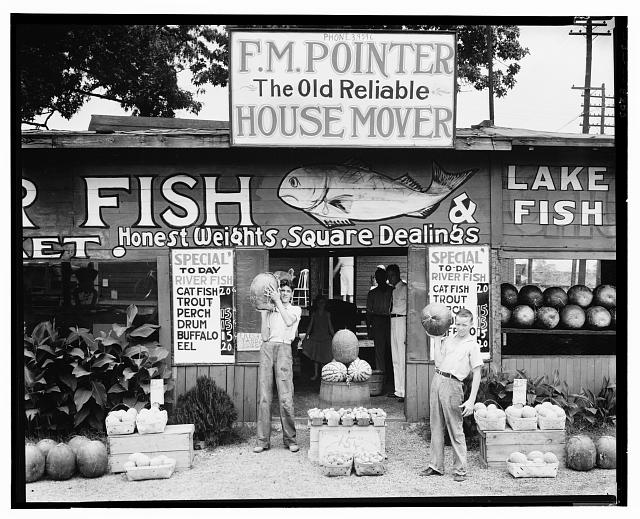 "The narrative thread in these autobiographical and personal poems wanders out and about and then circles back upon itself as Martin relies on the Louisiana terrain for her dark settings and deep images."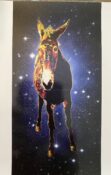 We'd like to thank Jack for his contributions to this Mule. It's pretty safe to say that without him, our issue would be brutish and gray. Jack is a rare artist, as far as we're concerned. Anyone who can paint
...