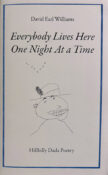 One Night at a Time a review by B. Lynn Zika The cover of David Earl Williams' chapbook started me grinning. Everybody Lives Here One Night at a Time. Hillbilly Dada Poetry?! Wow. Himmerschmezitz. If you trace language poetry and
...
Helen Losse communicates joy and love through her poetry. She lets us into her soul. She reveals her spiritual underpinning and creates verses that sing and shine in their glory. Helen served as poetry editor for the Dead Mule for
...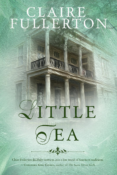 I keep thinking about how this unique, lovely story brings the reader a triple bonus — the sense of home, of history and of compassion. Fullerton delivers all three in abundance. One can know the place as well as the people.
...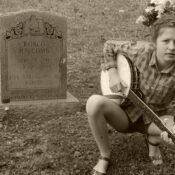 Nora Brown just got out of school.  When she finally began to be really discovered as a singer and artist, her YouTube videos were beginning to become popular and she was only 12.  Her daddy Benton Brown set up this
...

Take a swallow. Breathe in a deep gulp of air. Walk to the edge of the dance floor. You are about to take the first step. Getting enough nerve to ask a dancer to join you for a step or
...

Valeria Vose, a Novel by Alice Bingham Gorman Published by She Writes Press, Berkeley, CA October 2018 "Time will come when, with elation, you will greet yourself arriving at your own door, in your own mirror, and each will smile
...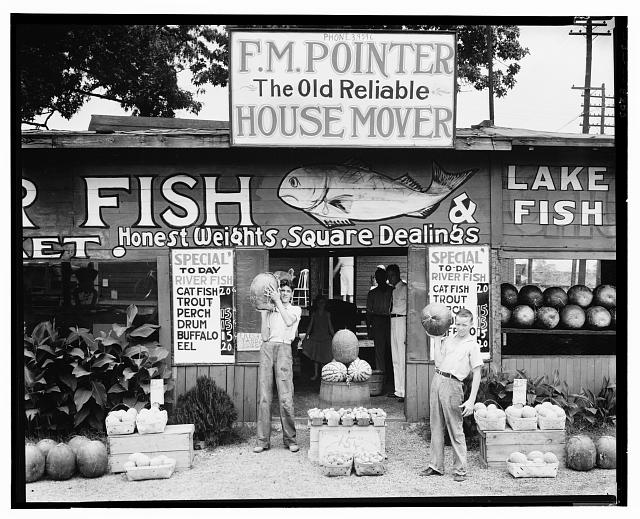 "I'd never had a broken heart and didn't understand the difference between what you feel and what you have to do."  The novel, Mourning Dove embraces an enduring story of the 1970s American South and holds onto it with a such
...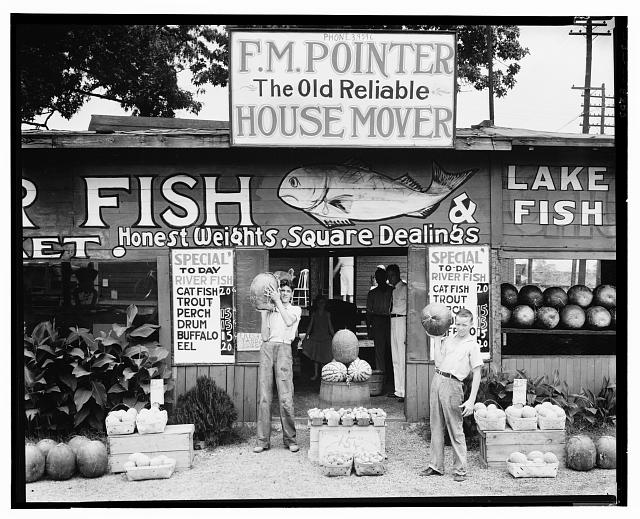 Just Published Karen Paul Holmes's No Such Thing as Distance Karen Paul Holmes is the author of Untying the Knot (Aldrich Press 2014). She is a past recipient of an Elizabeth GeorgeFoundation writing grant and was named a "Best Emerging
...

Tricia Boooker's: "The Place of Peace and Crickets: how adoption, heartache, and love built a family" is brutal, honest, loving and a masterpiece of a memoir. Booker goes in deep, where most of us would never dare to go,
...