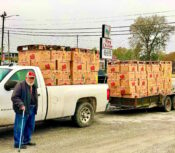 Are you Southern? Then you know what I'm talking about here. Collards. The Collard Man, who sold his produce at the corner of Bridge Street and Third died this year. For months, a large white bow with a lovely silk floral
...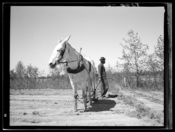 Just read this in Gardens and Guns, a magazine out of Charleston, SC that is surprisingly good (despite the name). "The beautiful thing about Southerners is how happy they are to tell you all the evil things that other people
...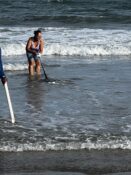 Yes, the April issue is lagging behind, no fooling. I'm on Ocracoke Island, NC. Where the wi-fi is slow and the living is good. If you're scheduled to be published this month, you'll be online by Thursday the 13th. I
...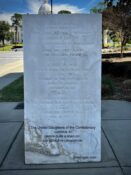 Southern Legitimacy Statement: I'm so southern, I created the southern legitimacy statement in 1996 when we first started publishing this literary journal. The requirement to send a "statement" seemed fun at the time and necessary later. As the submissions grew,
...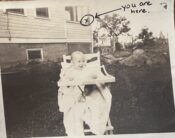 My mom died in 2010. She was my life. I find her writing when I search through boxes looking for winter scarves or thumb through an old cookbook of hers. Bits and pieces on scrap pieces of paper. Odds nd
...