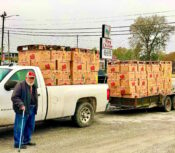 Are you Southern? Then you know what I'm talking about here. Collards. The Collard Man, who sold his produce at the corner of Bridge Street and Third died this year. For months, a large white bow with a lovely silk floral
...
Life is but a dream. A dream within a dream. The October issue is online for the most part. There remain a few chapbook reviews left to publish and they'll be available soon. Big news: I attended an extensive workshop
...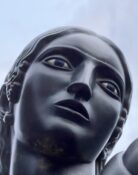 So, here's the deal, ya'll. The CNAME is part of the DNS and the DNS tells the server to open your website. I think? Somehow, in their infinite capacity to screw up websites, GoDaddy changed the CNAME for www.deadmule.com and
...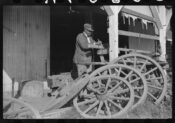 Short and sweet, it's too gosh darn hot to think. I know you know. Take a few minutes out of your day and peruse a few bits of short fiction. And, thanks to prodding from a friend (you know who
...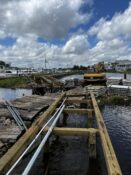 Lots of excellent writing coming your way in just a few scant days. It's pretty damn skippy, I'm telling you. Bonus, it's May Day and some of the month's posts are already published!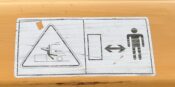 Hey ya'll. I sent an email to those of you out there with submissions sitting in the Submittable hopper for the last eight months or more. Basically, if you submitted this year and I didn't respond, please message me through
...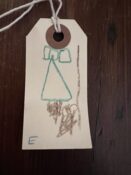 I choose my label. "Writer" It's rectangular. And temporary. I remove the large blue HELLO, I AM ____________ paper tag from my sweater and stick it to the mirror. Twenty years ago, my father put another label above my left breast. This
...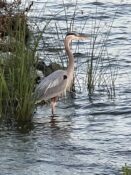 Well, to be honest, I've had it with GoDaddy. The Dead Mule migrated to Managed WordPress on GoDaddy years ago because of the constant threat of attack. Stupid vulnerabilities popped up when trying to manage a site personally. Now GoDaddy
...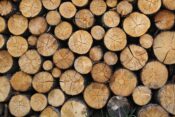 We're chockfull of literary deliciousness this month. Loading poetry, essays, short fiction, and more today but the internet tubes (remember them?) are slow, ponderously so. January certainly is going out like a lion, even eastern NC had snow last week.
...