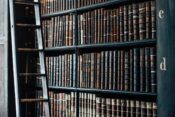 My Southern Legitimacy Statement: After moving west, I find that I to this day, compare things out here in Big Sky country to standards set by having lived in North Carolina for a lot of my life…. truly I do
...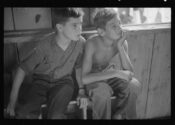 Legit: I actually like grits and okra and somewhat understand the everyday despair in Faulkner. A Hundred years From Now There had been 10 pandemics since the first. There also had been two World Wars, 6 race wars, and 3
...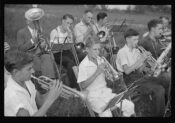 I was born and raised in rural North Carolina. I left the South in my mid-twenties, but the South never left me. Now on the other side of the country–out West–when I talk about home, I'm usually talking about eastern
...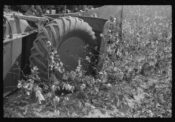 Not sure what a Southern Legitimacy Statement is but – in fact I lived in Titusville, Florida and worked at Cape Canaveral between 1966-1969. I also returned after 10 yrs. in exile in Canada the Vietnam War & lived in
...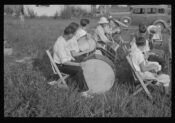 Southern Legitimacy Statement: I grew up Southern. Southern California, that is, though my cousins moved to North Carolina (still south!) when we were young teens. So, I've spent a significant amount of time in the sticky south. I'm definitely in
...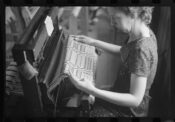 Southern Legitimacy Statement: I am not Southern by birth, though the South has become an adopted home, having been a resident of Greensboro, NC for a few years now. I carry many of my upstate New York and New England
...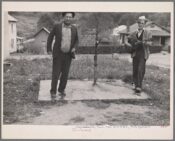 Southern Legitimacy Statement: I've heard it both ways. I was born at the Boyce Clinic in Hohenwald Tennessee, or at my grandparents' house in Napier in Lewis County, a defunct ore mining community deserving of a metal sign. They are
...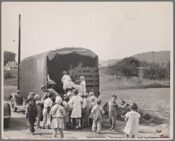 Southern Legitimacy Statement: I am a sixth-generation North Carolinian. I was a high school English teacher in Burgaw, NC and years later an environmental writer/producer who depended on major environmental organizations for my paycheck, although Southerners were sometimes seen as
...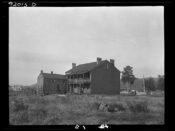 Southern Legitimacy Statement: Having grown up in a little mill town hanging balanced between old family farms and local factories, I feel eligible for membership in the Dead mule school,. My family held on to its German American roots and
...