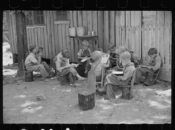 Southern Legitimacy Statement: I spent the first twenty-four years of my life in the South, so when I started looking for jobs, I decided I'd live anywhere but. I ended up with five job offers, all in Southern cities. I remember
...
SLS: My mother's extended family originated in West Virginia, so half of the family has accents. While I live in Pennsylvania, I can still point out and label the southern states, and I adore the Waffle House. *Ya'll need to
...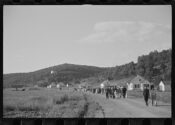 Southern Legitimacy Statement: On your website, you stated "Let the bitter past be studied–not re-lived." "Changing Directions" mirrors that southern attitude because Tony allowed me to interview her about her bitter past for others to study in hopes they will
...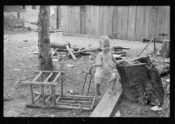 Southern Legitimacy Statement: My South is steam rising up from the lake water and a wealth of abandoned antiquieties sitting on shelves, thier paint slowly fading from the heat. It's an empty space that flakes like skin and haunts from
...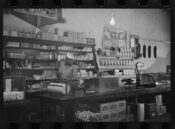 And of course I'm a Southern writer geographically, and socially I'd imagine. Somebody has got to be on the outside, and if I am to be out, I'd rather be South of out. Three Poems Absences We'll cook the black
...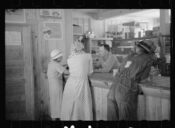 Southern Legitimacy Statement: I moved south kicking and screaming in 2015 with my partner, a leg man. He stalks women on the balmy South Carolina coast where I left him, while I've made a peaceful home in the mountains of
...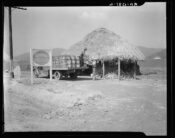 I was born, raised, educated, married, raised kids, and divorced south of the Mason Dixon line — just a few thousand miles away on the the West Coast. At other times, I've lived in South Florida, partied in NOLA, been
...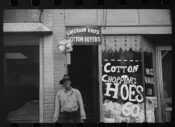 Southern Legitimacy Statement: We were a prototypical southern nuclear family. My Papaw came up in the Great Smokey Mountains, near Farner, Tennessee and Cherokee, North Carolina. When he was nine, he lost track of the time one summer evening, squirrel
...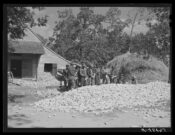 Southern Legitimacy Statement: I'm an army brat, but grew up in South Carolina, the state that's too small to be a republic and too big to be an insane asylum according to the politician James Louis Pettigru. I tend to
...