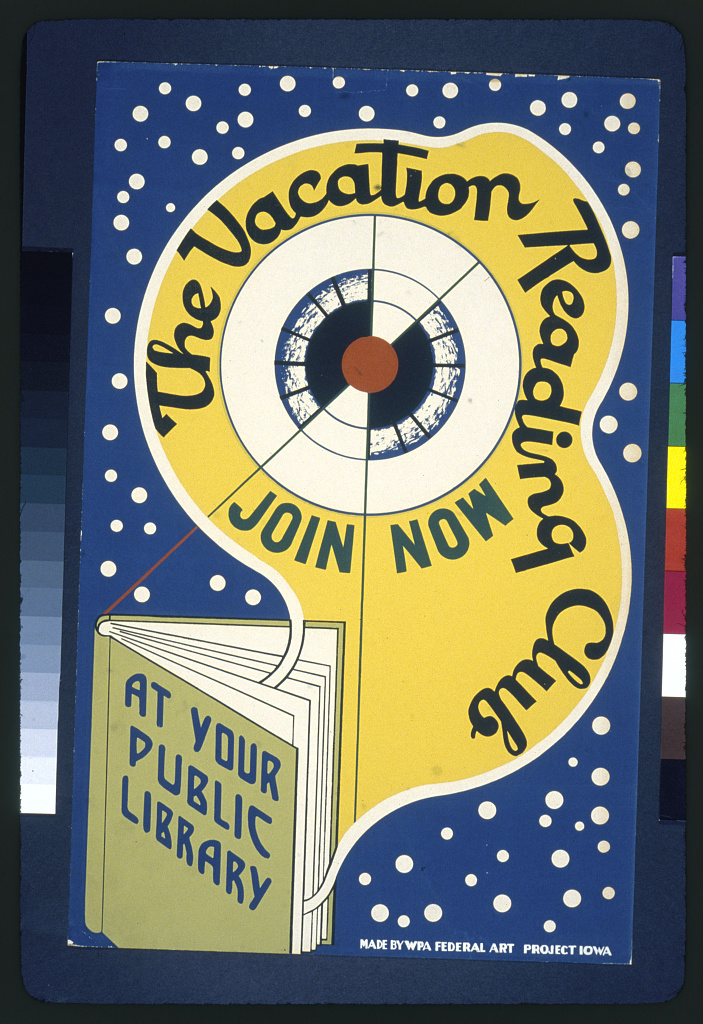 June is soon to be busting out all over and no where more fun than here on the Mule. We've got essays! We've got poetry! We've got your flash fiction and your long fiction, even some great memoirs. There's just no excuse, nothing to stop you from sitting here and reading your way through all this goodness. We are best, have been for 22 years and we intend to keep on keeping on.
Welcome to May and get ready for June. Read May … it'll get you set up for our spectacular June.
Everyone wants to be in the Dead Mule. We've already accepted writing through DECEMBER 2018 but if you're willing to be part of 2019, submit now. BUT remember, we do publish on a whim, like today — we added two pieces to June right here out of the blue on account they needed to be published sooner than later. You take a chance, yup you do, when you submit. You can roll the dice and hope for now or you can accept that it's going to be 2019 but it'll be worth the wait.
Honestly, yall, can you believe it? We have a dozen pieces published every month and we're full up for 2018. That's a mule load of writing. Thank you to all of our writers. * We use submittable for our submission process. See above…
Val MacEwan
Editor/publisher of this great Mule